Regional Pasta Advanced Class " suitable for vegetarians"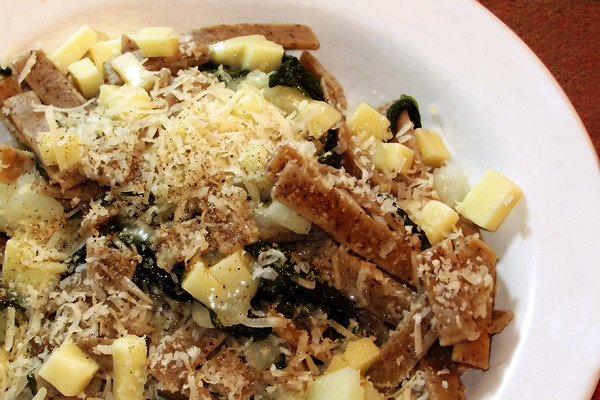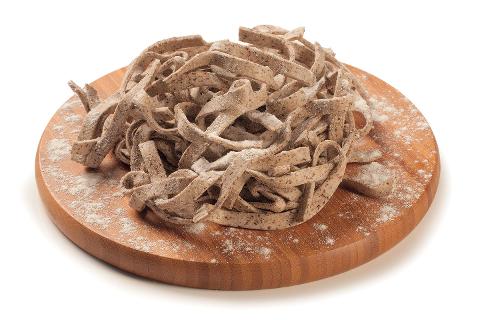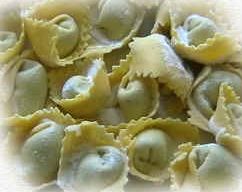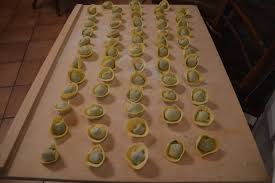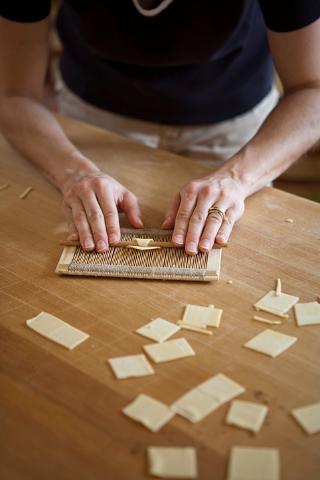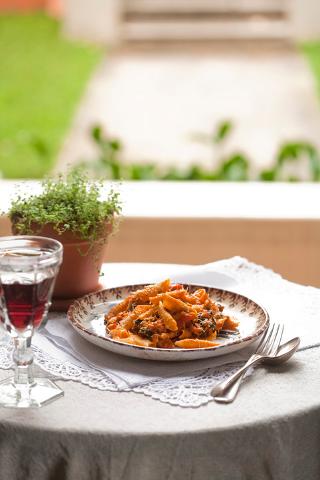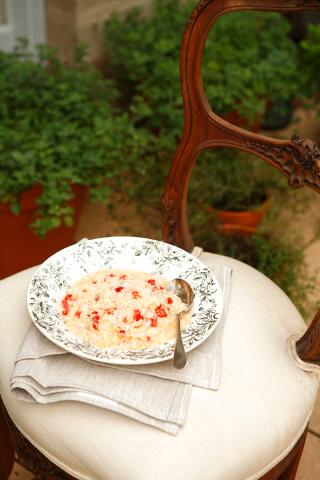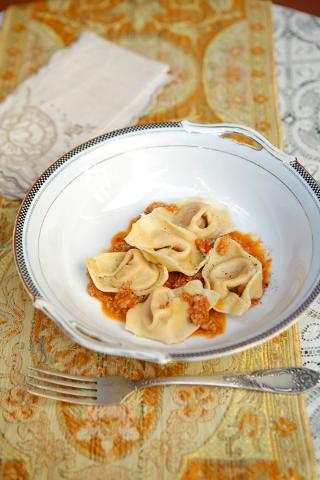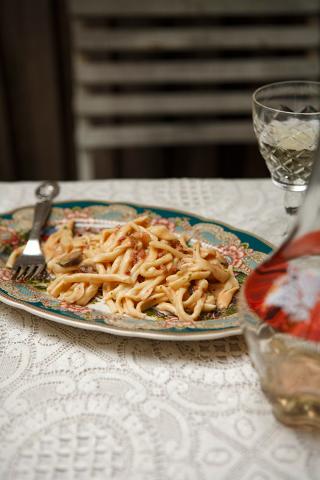 Location: Annandale, NSW
Product code: PMKWMU
Pizzoccheri della Valtellina
Garganelli al Prosciutto ( can be substituted for tomato sauce if you are vegetarian)
Zucchini Risotto
Pappardelle ai funghi
Pansotti alla Genovese
For this class, you will learn about some of the most famous regional shapes of pasta from the different corners of Italy. My experience and knowledge through this class will guide you, allowing you to confidently apply what you have learned back home.
You will learn to:
Make egg based fresh pasta from scratch
Shape into: Garganelli, Pappardelle, Pansotti
Make Pizzoccheri ( buckwheat pasta )
Prepare Prosciutto Sauce for Garganelli, Walnut Sauce for Pansotti, Mushroom Sauce for Pappardelle.
IS THIS CLASS FOR YOU?
A hands-on class, with time spent making different kinds of pasta and their associated shapes from different regions of Italy.
Step by step, I will demonstrate how to make the sauces from the already prepared ingredients such as onions, garlic etc…
You will learn to make the perfect Risotto which will be served as one of the many courses on the day.
The various pasta's prepared during the class will be served as part of a five-course meal accompanied by wine.
This specialist class has been designed for students that are really passionate about preparing authentic Italian food.