"Signora Sampogna Classics"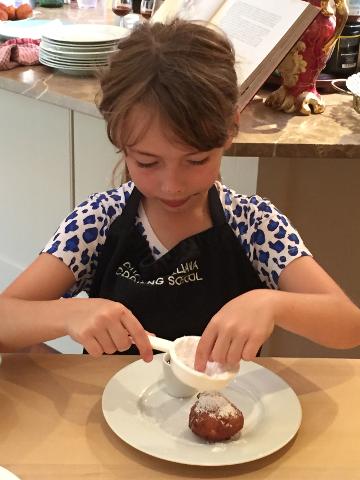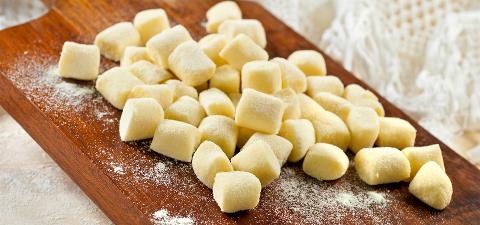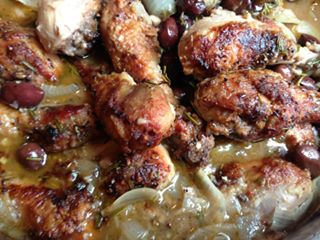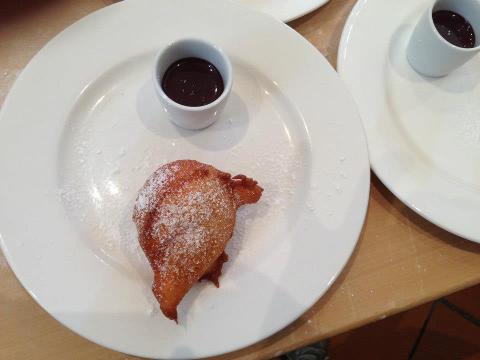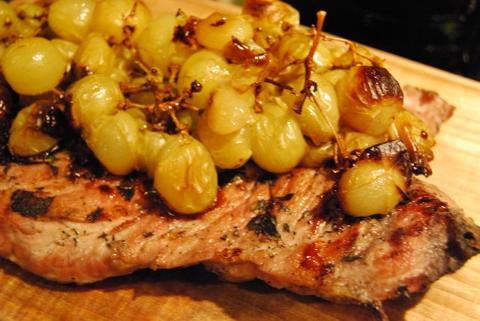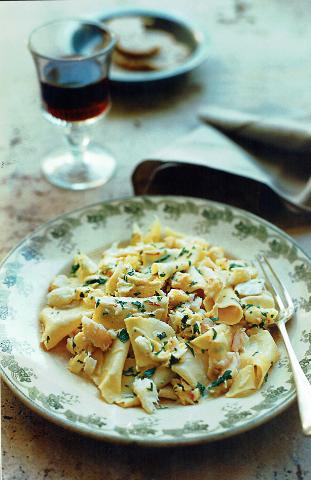 Duration: 4 Hours (approx.)
Location: Sydney, New South Wales
Product code: PMBVCX
I recall my mum calling us for her perfect Sunday lunch. This was one of her favourite menus.
For this class you will learn to make the real gnocchi, tender with very little flour - melting in your mouth leaving the little smooth flavours of the sauce.
- Perfect and delicate tomato sauce off course to accompany as you are making this beautiful gnocchi.
- Bruschetta con Peperoni e Caprino (the sweet flavours of capsicums blend perfectly well with the goat cheese) or you maybe surprised as I may introduce you to one of my seasonal risotto.
- Pollo con Olive e Rosmarino (Chicken with Olives and Rosemary), served with polenta, just the same way my mum used to do.
- Frittelle di Ricotta (Ricotta Fritters served with thick and pure hot chocolate). Not to be missed!!!!!
**Gluten free option available**