Children's Cooking Classes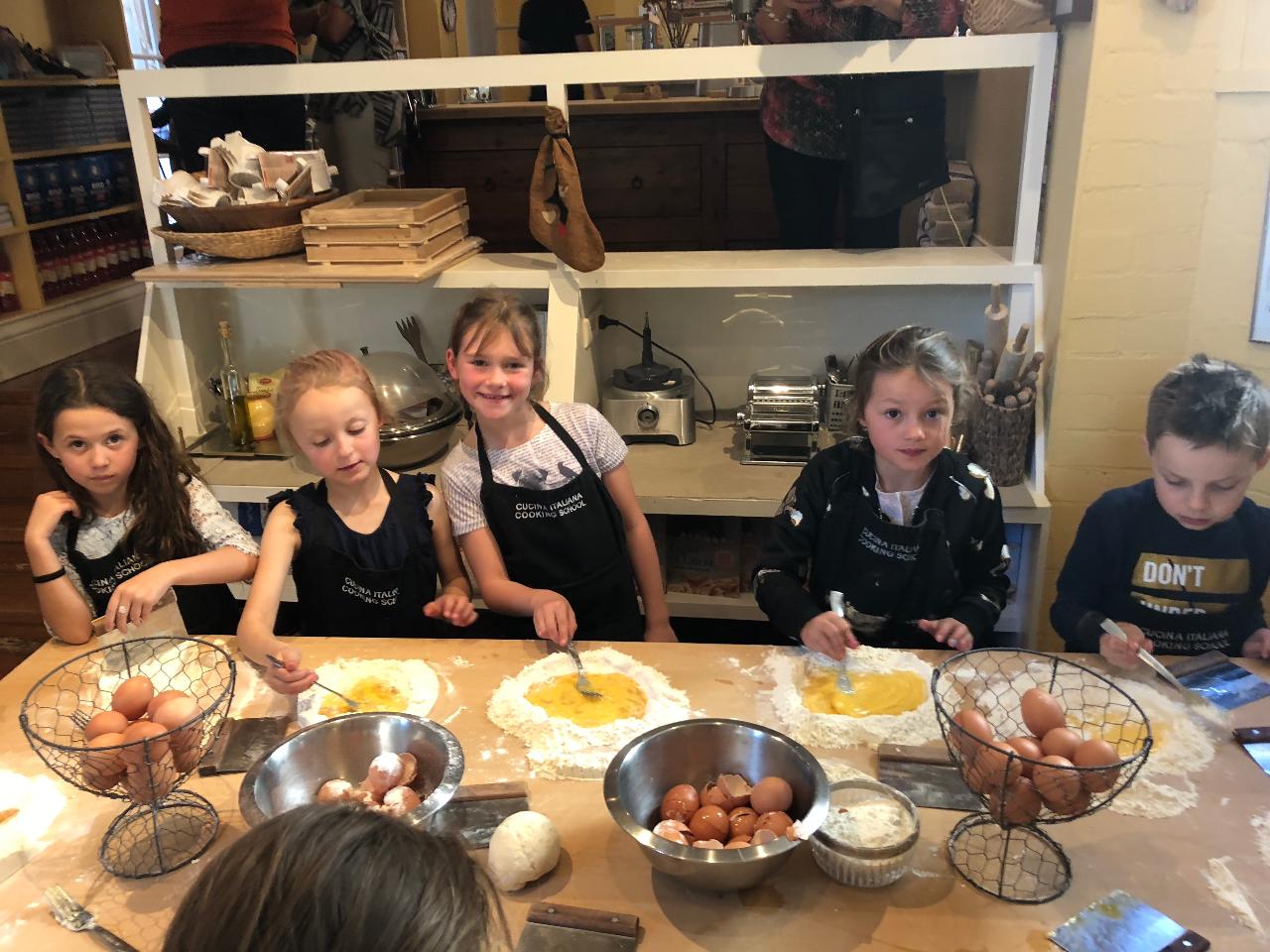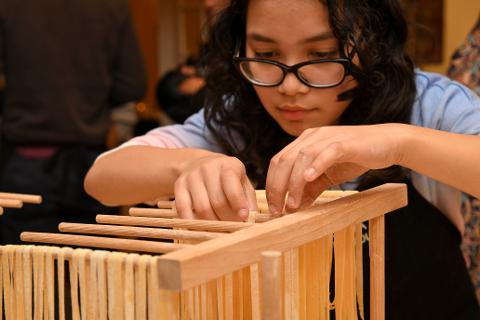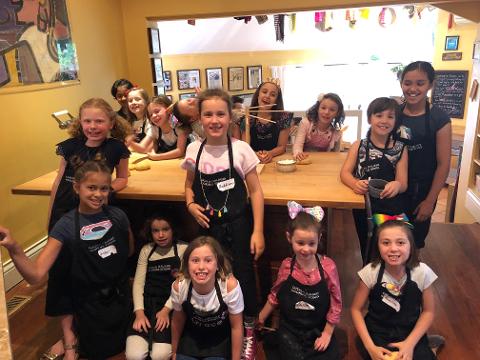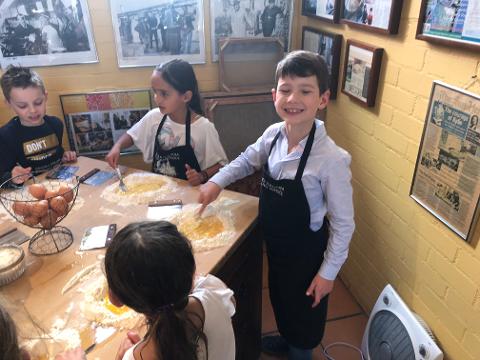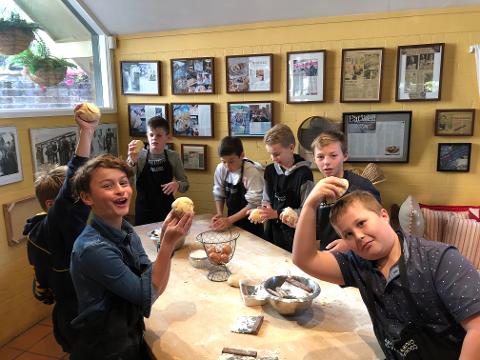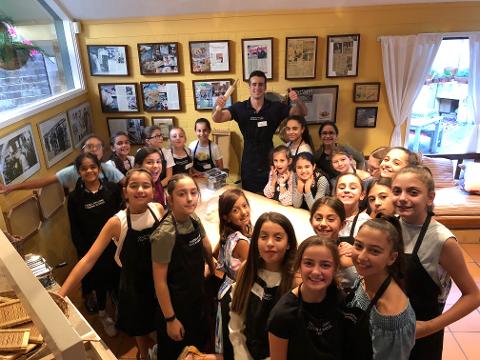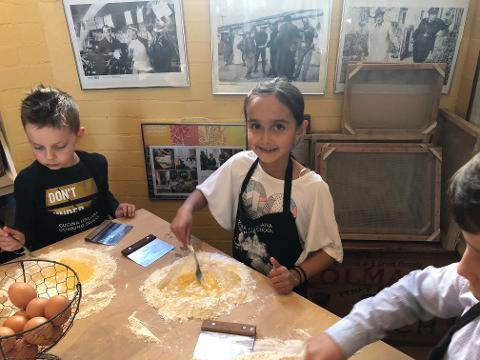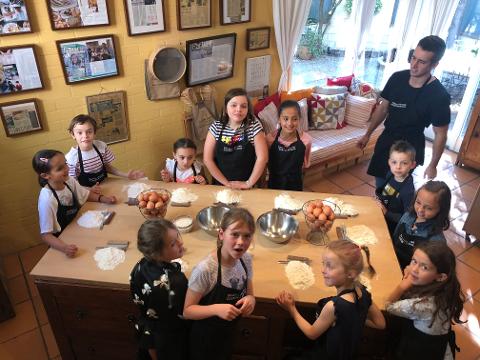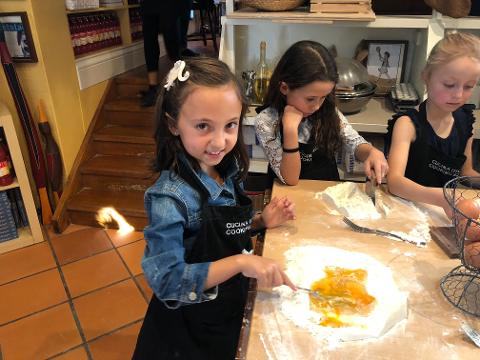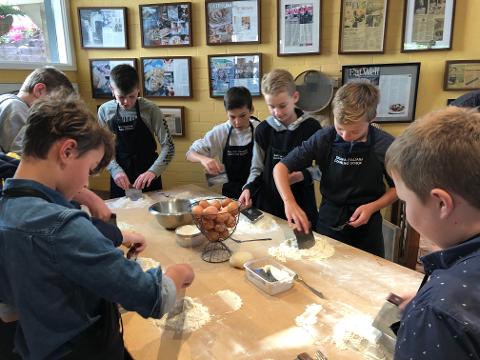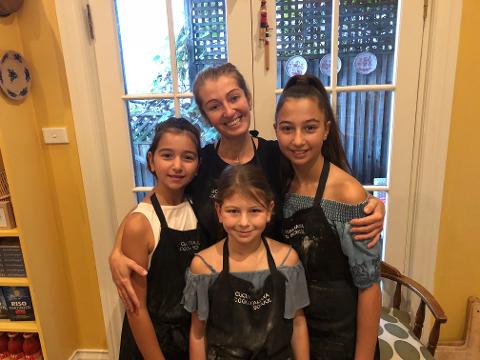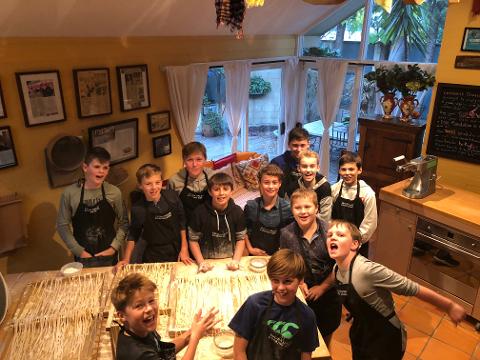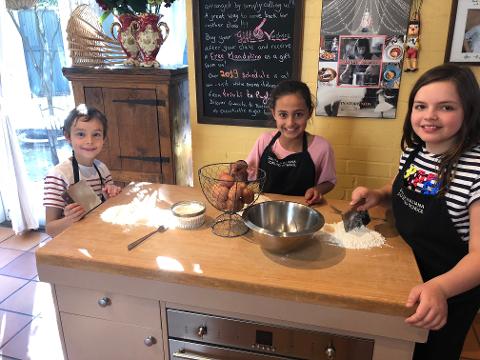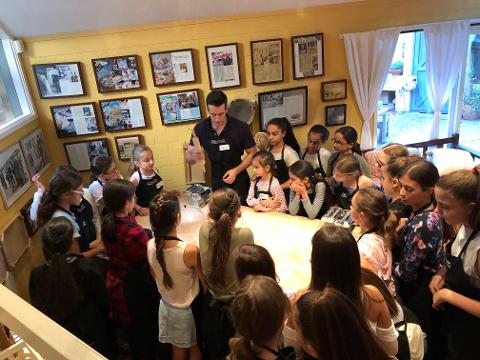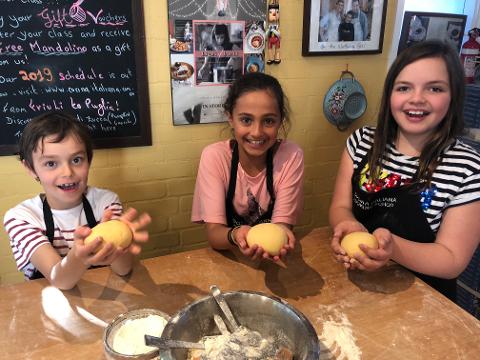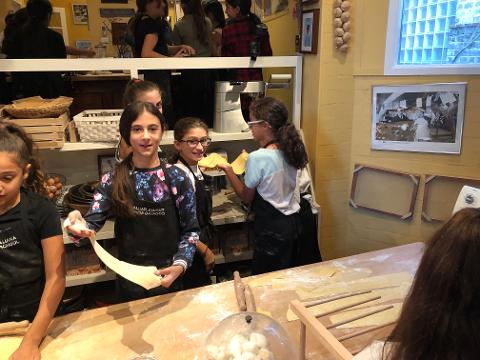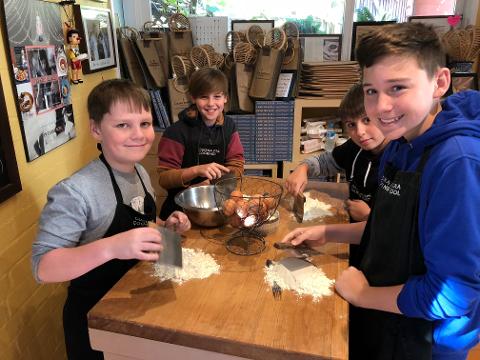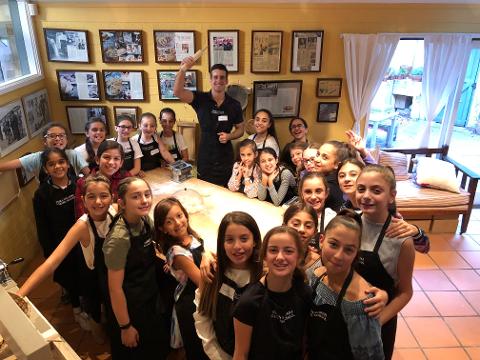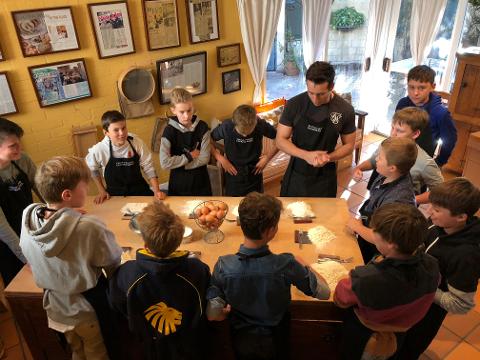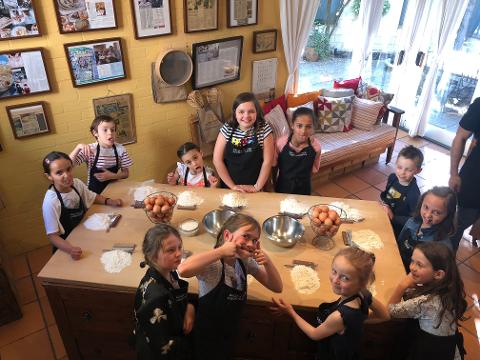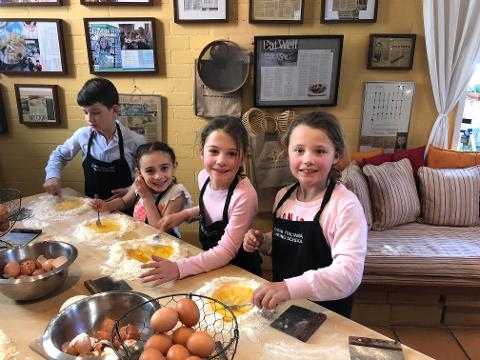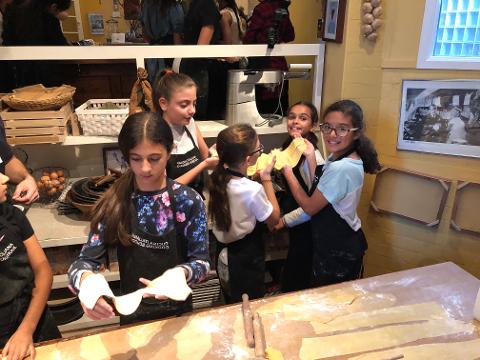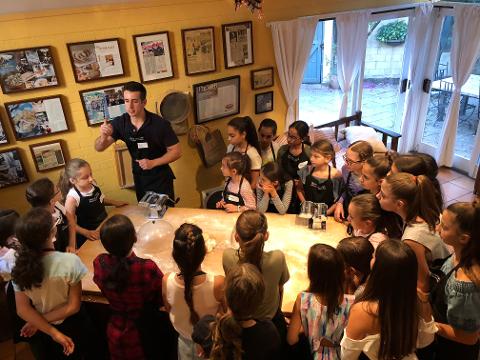 Duration: 3 Hours (approx.)
Product code: PA0FYL
Luciana's personal assistants are taking your little ones to the next level of cooking.
Here we have two young passionate budding chefs that have been trained under the strict eyes of Luciana Sampogna.
This class has been designed to make sure your kids will be learning and living Italy by every moment they will be here.
The menu will be challenging, as the little ones will be making fresh pasta from scratch. Tagliatelle will be made and to serve the delicious Bolognese sauce.
For dessert simply the best: a unique chocolate semifreddo.
Make fresh pasta from scratch
Cut the dough into Tagliatelle to serve with our delicious Bolognese Sauce
Make chocolate semifreddo
Serve dinner at our glamorous long table
Vegetarians are welcome, tagliatelle will be served with our classical sugo di pomodoro.
Please call me for any further information and any allergy restrictions.