Weekday Evening Class Voucher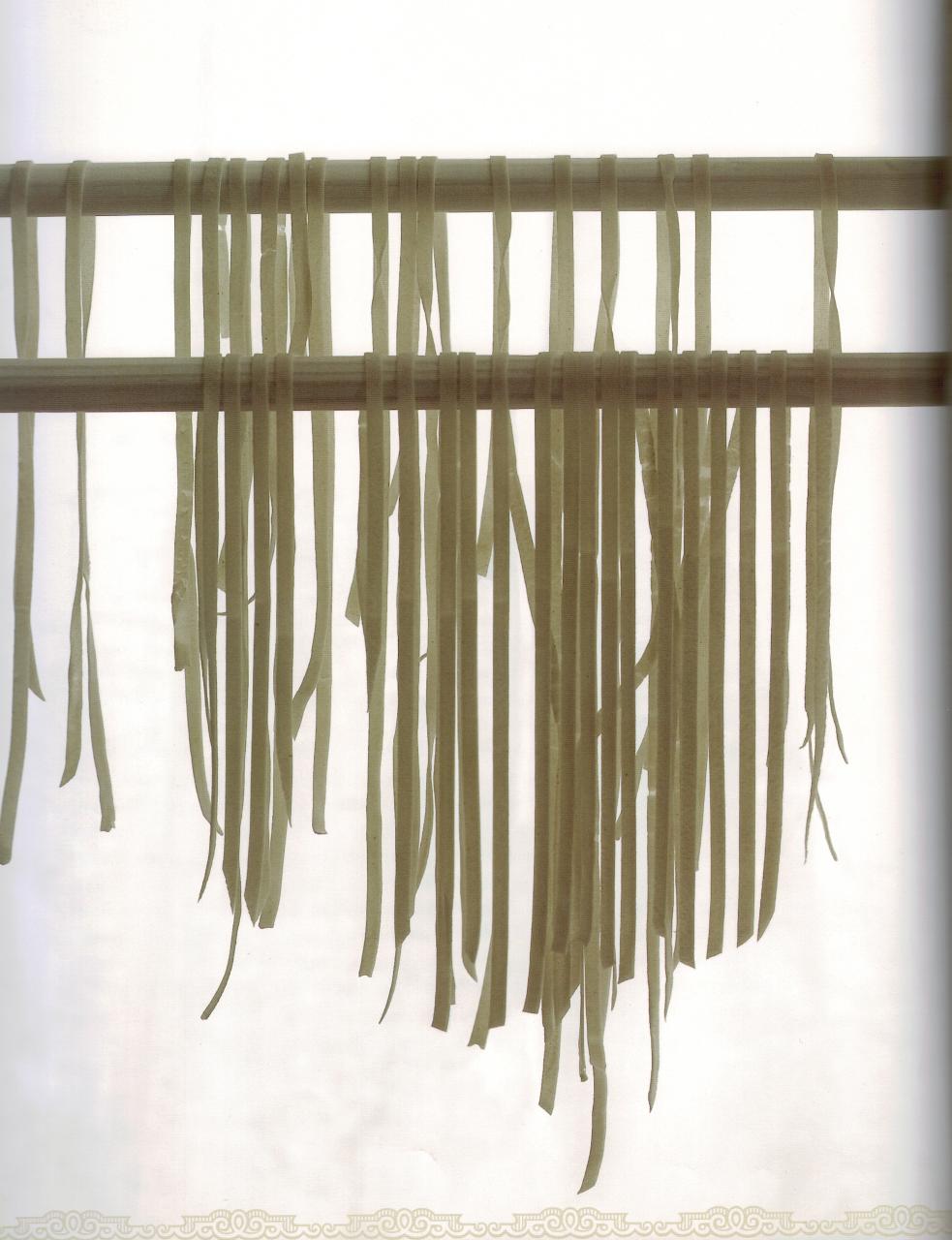 For a unique and special gift, Cucina Italiana Cooking School Gift Vouchers are a fantastic present for young and old. Make your gift a wonderful memory. You can buy a voucher for one of our classes here in Sydney or in Venezia with Luciana Sampogna.
Great company, Great food and Great fun! The focus is on enjoyment as well as learning new techniques and skills. A class with Luciana Sampogna, trained by the famous Simili Sisters in Italy will leave you inspired and with the confidence to enjoy your cooking.