Wood fire oven Classes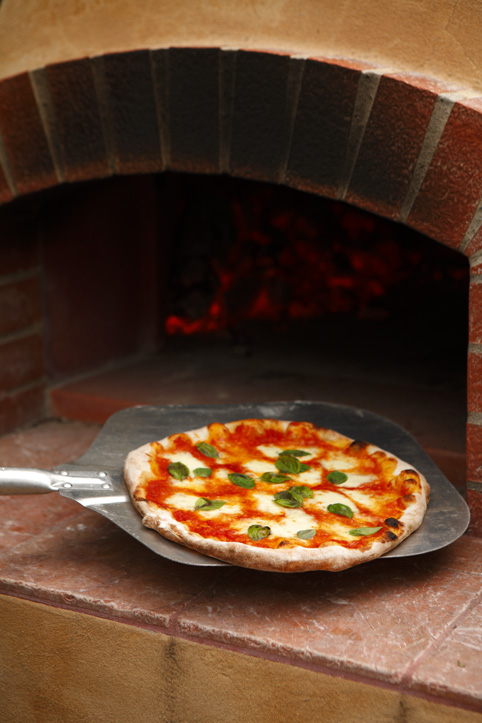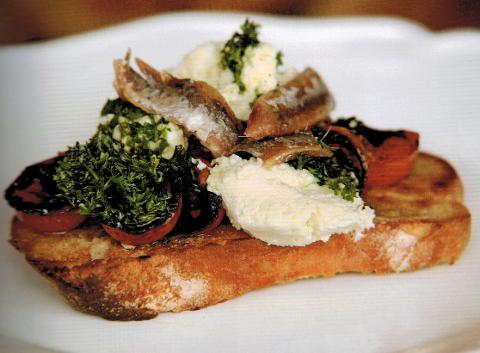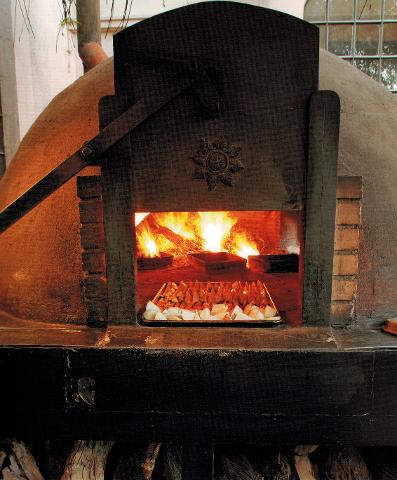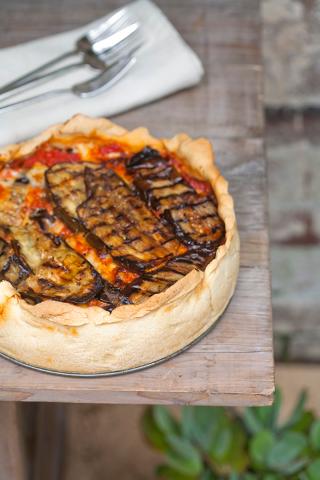 Duration: 4 Hours (approx.)
Location: Wahroonga, NSW
Product code: PDP90W
PLEASE NOTE BEFORE MAKING ANY BOOKING:
YOUR PLACE CAN ONLY BE CONFIRMED BY SELECTING THE CALENDAR DATE, AND PURCHASING THE CLASS.
NO GIFT VOUCHERS CAN BE PURCHASED OR REDEEMED IN THE FUTURE. NO OTHER GIFT VOUCHERS ARE VALID FOR THIS CLASS. BOOKINGS ARE ONLY CONFIRMED BY PURCHASING A SPACE IN THE CLASS.
ANY QUESTIONS I AM JUST A CALL AWAY… 0416268494
Our Passion for Cooking with Fire
If you are reading about our Wood Fired Ovens, clearly you share our passion for cooking with fire....simple cooking but truly inspiring!!! How did the spark start in our hearts. Every year I pack my case and I go back home in search of something new. It is hard to explain but I am never satisfied with "knowing enough". My goals are always bigger and I have an insatiable appetite for knowledge which is what separates Cucina Italiana Cooking Classes from the rest. And once knowledge is found we never think the glass is full enough. That is probably the simplest way to describe our passion and determination to deliver more.
Playing with fire. Playing with the heat and the different ways you can cook with fire or above embers…. seeing the ceiling of your oven changing colours indicating it is the right time to cook your pizza. Grilling and barbecuing are suddenly a new thing when you understand that there is alchemy to make great food as there is life in every ember of a fire. This is simplicity at its best as all Italian food should be.
There is more to it than "just putting the fire on'. There is friends and family gathering around the oven sharing a moment, sharing a laugh, opening a bottle of red on a cold night to cracking a beer in the heat of a summer evening.
Your wood fire oven can deliver you more. Much more than you think. Your wood fire oven entertains friends and is very versatile.
There is a lot to learn....it is an art, it is a learning curve. It is a product that will give you a lot of pleasure, but you will need determination and passion like anything in life, but it is very rewarding.